Restaurant Galileo
The elegance of a chalet, overlooking the sea in Civitanova Marche
We are in Civitanova Marche, overlooking the beautiful white sand beach and blue sea. Our restaurant chalet Galileo is a fish restaurant for those who loves seafood cuisine based on the fresh fish of the day, a modern cuisine concerning the cooking techniques, but always respectful of tradition and true flavours. It's important for us tell you, that: here at restaurant Galileo, you'll find dishes made with fish daily bought from the local fishermen or by auction; we do it because we owe our success to our philosophy of uncompromising quality. You will appreciate our dishes, mainly because they are the result of a few influences: the simplicity and the knowledge to bring out the flavour of the sea, and precious seasonings to enhance the properties…the result is a "harmony" between fullness and pleasure, devoid of narcissism. This is a feminine cuisine which saves her substance which doesn't give itself airs neither when, at least a little bit, she could do it.
Fotogallery
Some pictures of our dishes and in our local.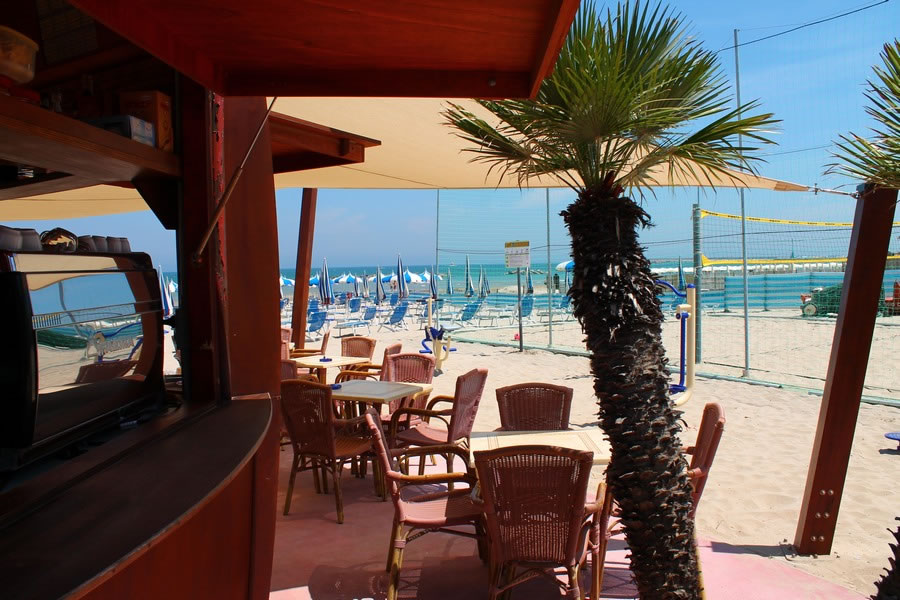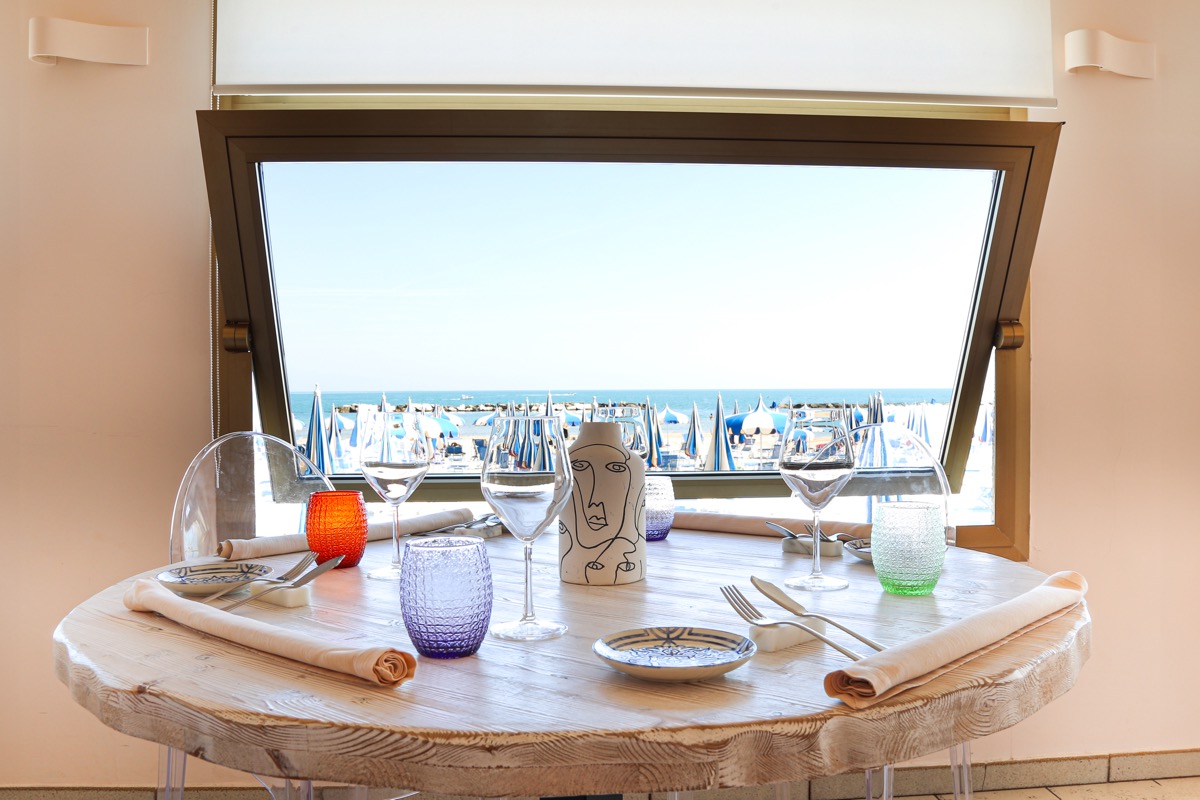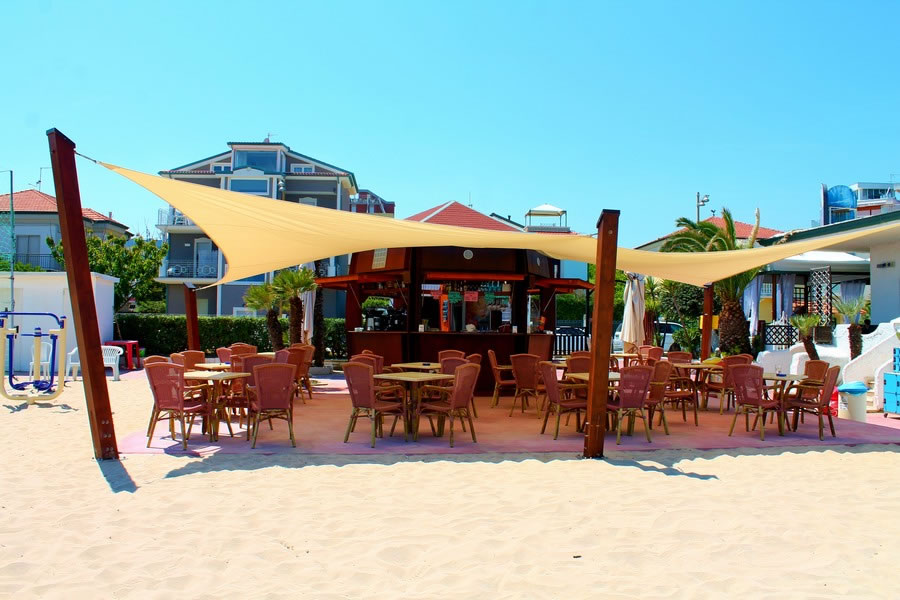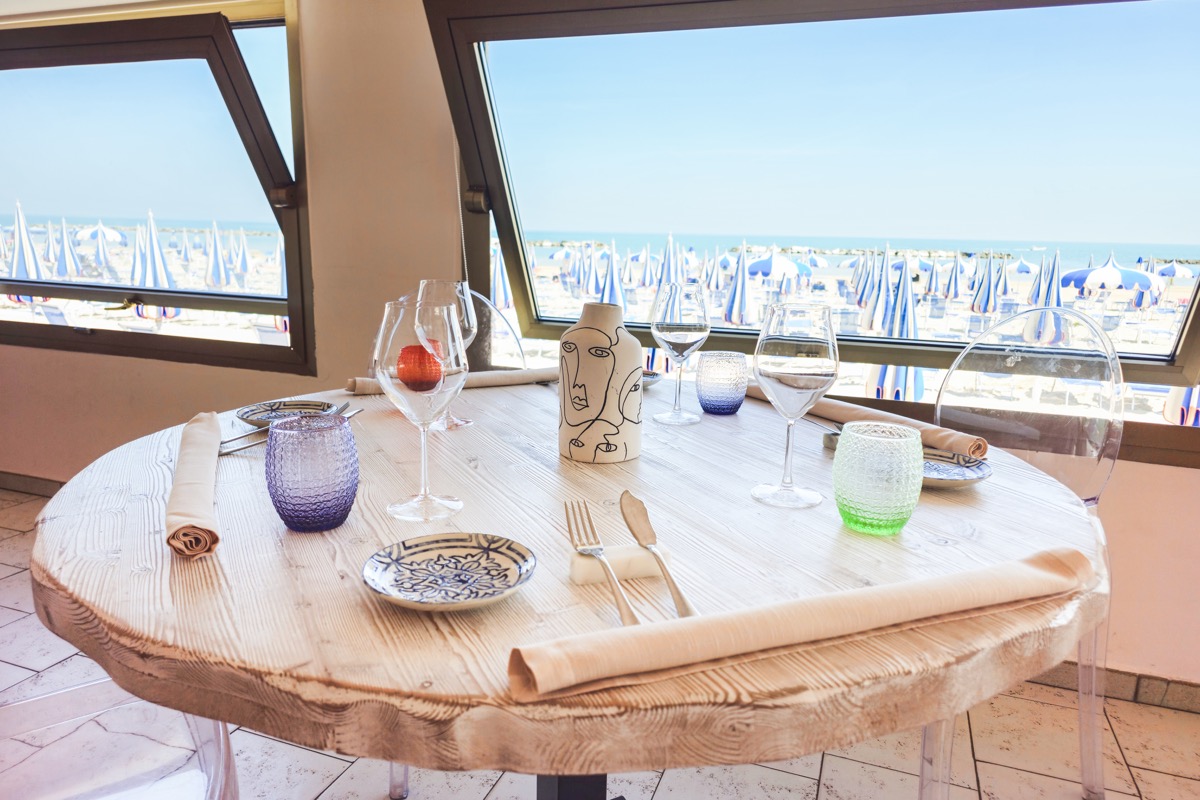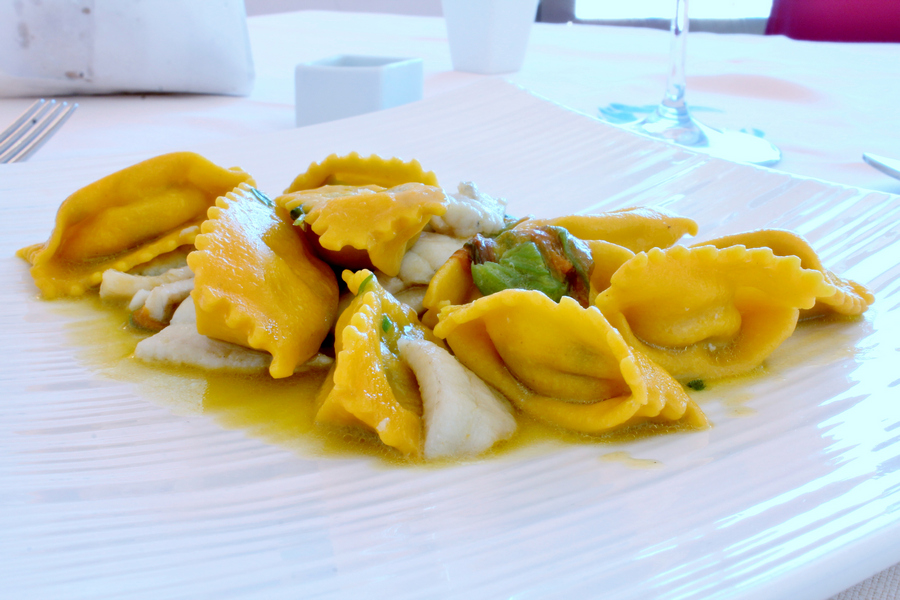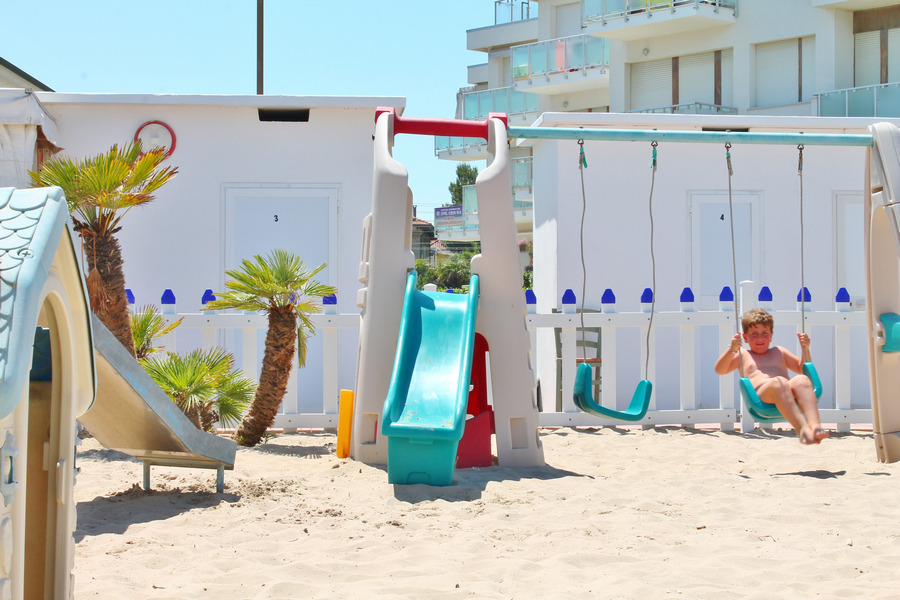 News and events
News archive and our events.